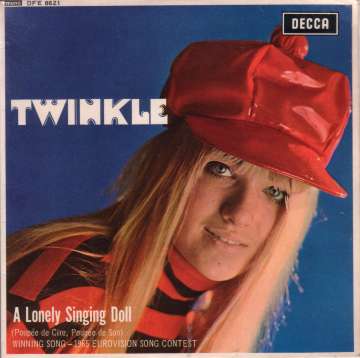 Some weekend mp3s.
Twinkle
, she of "Golden Lights" infamy (aka everyone's least favorite song on the Smiths'
Louder Than Bombs
), checks in with a Shadow Morton- style motorbike melodrama called "Terry," while
Joe Meek
star-student chantoozie
Glenda Collins
gets all self-deprecating and invents Morrissey.
Twinkle - "Terry"
Glenda Collins - "Self Portrait"